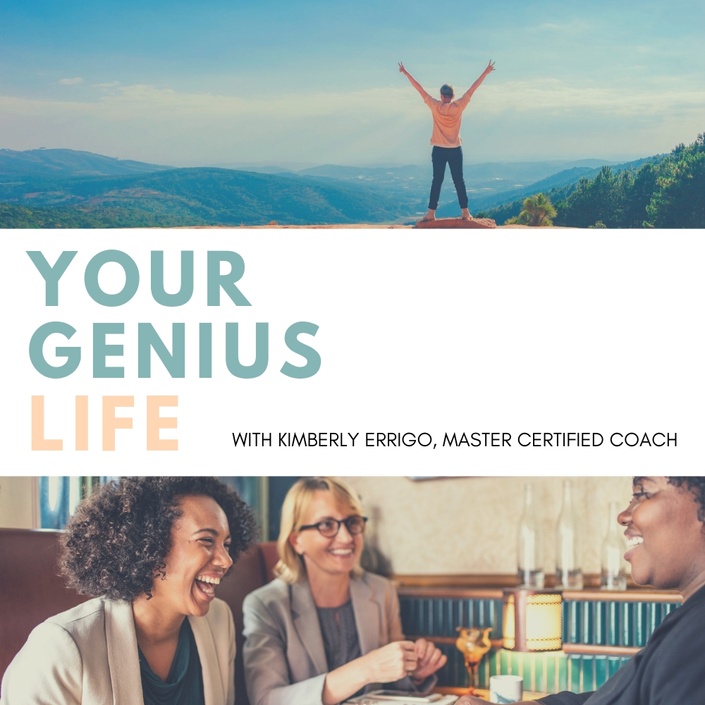 Your Genius Life
Podcast stream with guest interviews, interviews featuring Kimberly, live guest coaching, and more
Leadership at the intersection between science and spirituality.
Welcome to Your Genius Life.
Your Instructor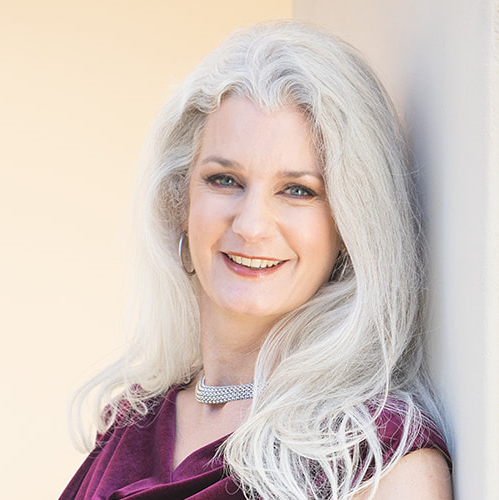 For two decades, I've helped my clients create breakthroughs using effective, proven strategies from the fields of integrative wellness, transformational psychology, and leadership development. I deeply believe that you don't need to settle. With the proper support, you can bring your genius to the world — without compromising your health, your relationships, or your soul.
Let's find your sweet spot — where all the parts of your life work together at the highest level.