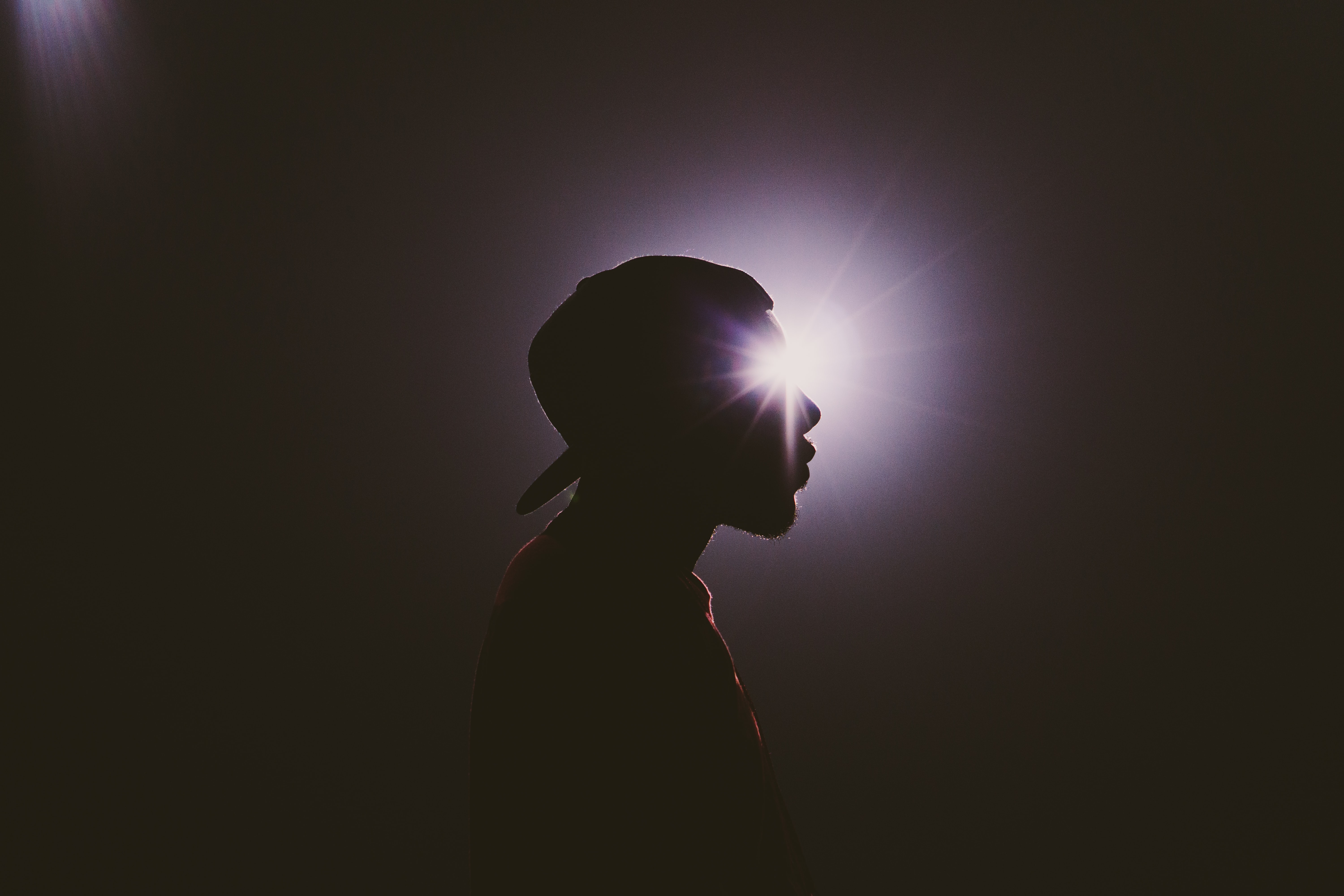 What would you do if you knew you couldn't fail?
Take a minute right now to consider your most amazing vision for your life. Who would you become? What would you create? Where would you go?
Often we can't hear the answers to these questions because we're listening to the wrong part of the brain. Let me suggest a different approach. Learn how to vision from power, instead.
Your VisionBoard Activation
After you have your vision, how do you make it real? You may have considered creating a VisionBoard to help you gain clarity, but haven't done it yet. Or maybe you created a VisionBoard in the past, filled with everything you thought you wanted, and then waited for it to become a reality. And when it didn't, you were disappointed.
In both cases, you probably doubted that a VisionBoard would work to get you results. But there are reasons why VisionBoards work – and why they don't.
Using techniques you won't learn anywhere else, I'll show you how to create and activate an effective VisionBoard that helps you find guidance and solve problems today — and for the rest of your life.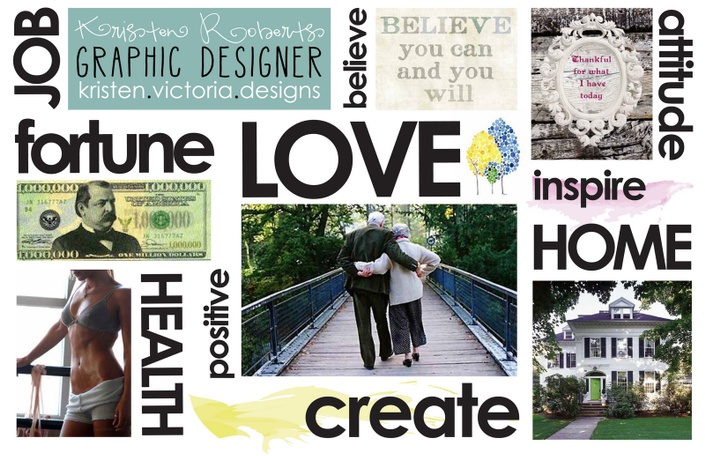 You'll receive:
4 audio trainings for how to receive your vision, as well as what to do so you don't sabotage the process
My audio training with my best, tried-and-true tips for creating an effective VisionBoard
The VisionBoard workbook and the Desire Worksheet, so you'll know how to accurately know what you REALLY desire
The VisionBoard Activation meditation, which will balance your head and your heart's needs