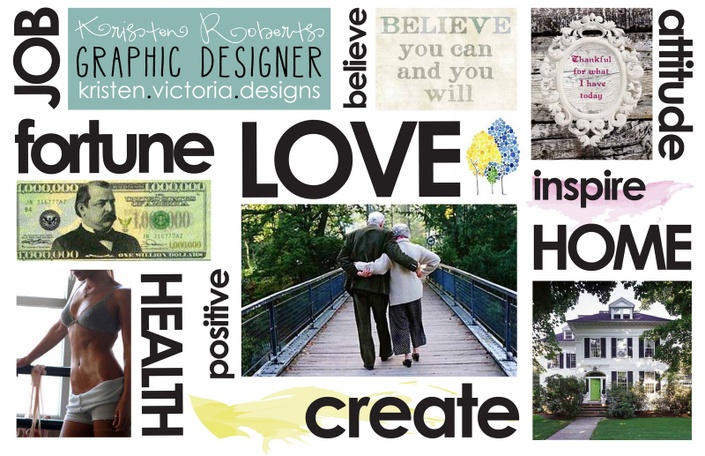 VisionBoard Workshop
A VisionBoard can be a fun and effective way of manifesting your genius -- but only if you make it correctly.
You may have considered creating a VisionBoard to help you gain clarity, but haven't done it yet. Or maybe you created a VisionBoard in the past, filled with everything you thought you wanted, and then waited for it to become a reality. And when it didn't, you were disappointed.
In both cases, you probably doubted that a VisionBoard would work to get you results. But there are reasons why VisionBoards work – and why they don't.
Using techniques you won't learn anywhere else, I'll show you how to create and activate an effective VisionBoard that helps you find guidance and solve problems today — and for the rest of your life.

In this class, you'll learn:
How to accurately know what you REALLY desire
How to balance your head and your heart's needs
What to do so you don't sabotage the process
My best, tried-and-true tips for creating an effective VisionBoard
Your Instructor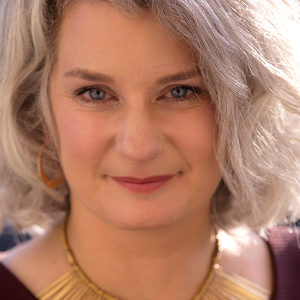 For two decades, I've helped my clients create breakthroughs using effective, proven strategies from the fields of integrative wellness, transformational psychology, and leadership development. I deeply believe that you don't need to settle. With the proper support, you can bring your genius to the world — without compromising your health, your relationships, or your soul.
Let's find your sweet spot — where all the parts of your life work together at the highest level.