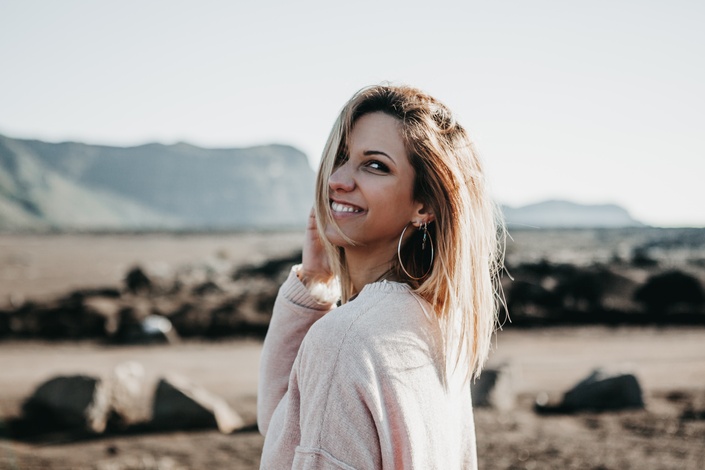 Strategic Planning Workshop
Create what matters to you most in 2020!
DECEMBER 6-8, ONLINE
There's nothing like the ease and grace that comes from entering the new year with a powerful, deeply aligned intent. A personalized strategic plan will give you a boost in that direction!
In this online workshop, I'll show you how to make a not-boring (while still grounded and sensible) strategic plan for:
YOUR LIFE: Creating deeper freedom, expression, and fulfillment on every level
YOUR BUSINESS: Hitting breakthrough revenue goals so you never look back
YOUR LEADERSHIP: Growing into the leader you've dreamed of becoming
If you've never done strategic planning with me before (or at all), you're in for a real treat. You can expect high-level coaching, deep energetic shifts, and a solid plan to help you get results in the new year!
JOINED ALREADY? You'll be admitted to the online class on December 6.
HAVEN'T JOINED YET? Join here: https://geniuslifegroup.com/events/annual/
DREAM. PLAN. BECOME.
Your Instructor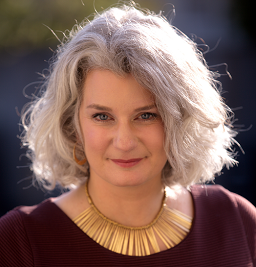 For two decades, I've helped my clients create breakthroughs using effective, proven strategies from the fields of integrative wellness, transformational psychology, and leadership development. I deeply believe that you don't need to settle. With the proper support, you can bring your genius to the world — without compromising your health, your relationships, or your soul.
Let's find your sweet spot — where all the parts of your life work together at the highest level.