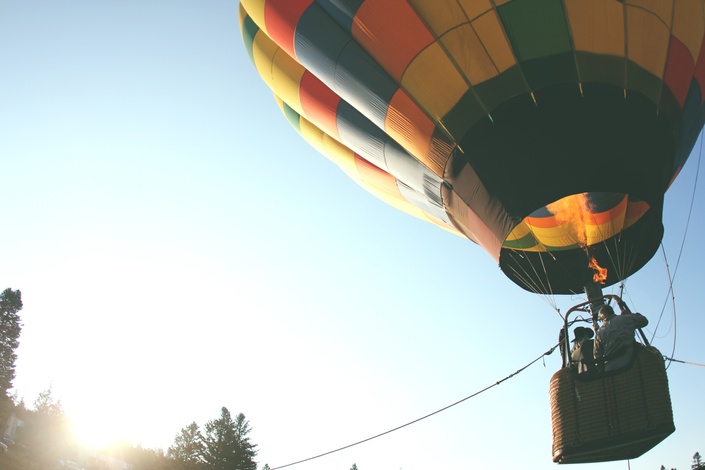 Private Client Dashboard
This is the portal to your client dashboard. Welcome to coaching!
Watch Promo
I help my clients find and live their genius life. They were once sitting where you're sitting now: on the hamster wheel, unhappy and unfulfilled, wanting change but afraid to fail. Now they're living it — running successful businesses, traveling the world, loving their partners like never before.
My job is to facilitate a powerful, permanent breakthrough for you so you can live the life of your dreams. I promise to support you unconditionally in achieving your goals. You can trust that I will not let you down.
It is truly a gift to watch you grow and flourish. Thank you for sharing your process with me!

Your Instructor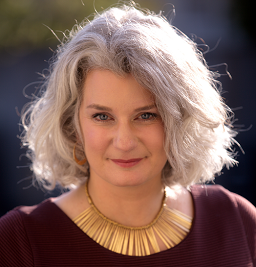 For two decades, I've helped my clients create breakthroughs using effective, proven strategies from the fields of integrative wellness, transformational psychology, and leadership development. I deeply believe that you don't need to settle. With the proper support, you can bring your genius to the world — without compromising your health, your relationships, or your soul.
Let's find your sweet spot — where all the parts of your life work together at the highest level.
This course is not open for enrollment.