This course opens for enrollment on March 1, 2021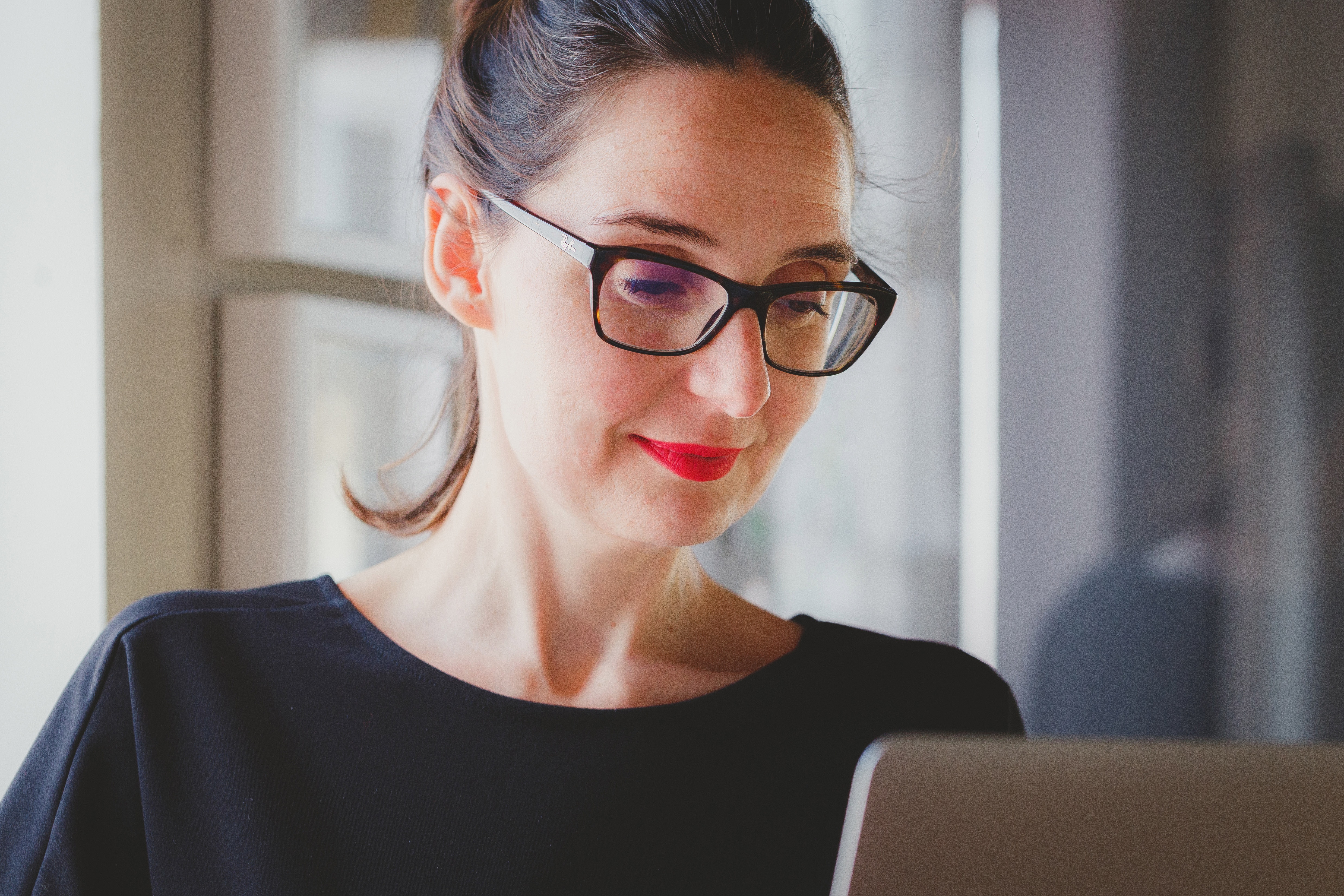 Planning, Meet the Fun!
In this workshop, I'll show you how to make a not-boring (while still grounded and sensible) strategic plan for:
YOUR LIFE: Creating deeper freedom, expression, and fulfillment on every level
YOUR BUSINESS: Hitting breakthrough revenue goals so you never look back
YOUR LEADERSHIP: Growing into the leader you've dreamed of becoming
If you've never done strategic planning with me before (or at all), you're in for a real treat. You can expect high-level coaching, deep energetic shifts, and a solid plan to help you get real results!