You'll Learn:


How the revolutions of the 1960's are still impacting American relationships today
The keys you MUST understand to having a sustainable, nourishing relationship
How to create radical joy and connection in your love life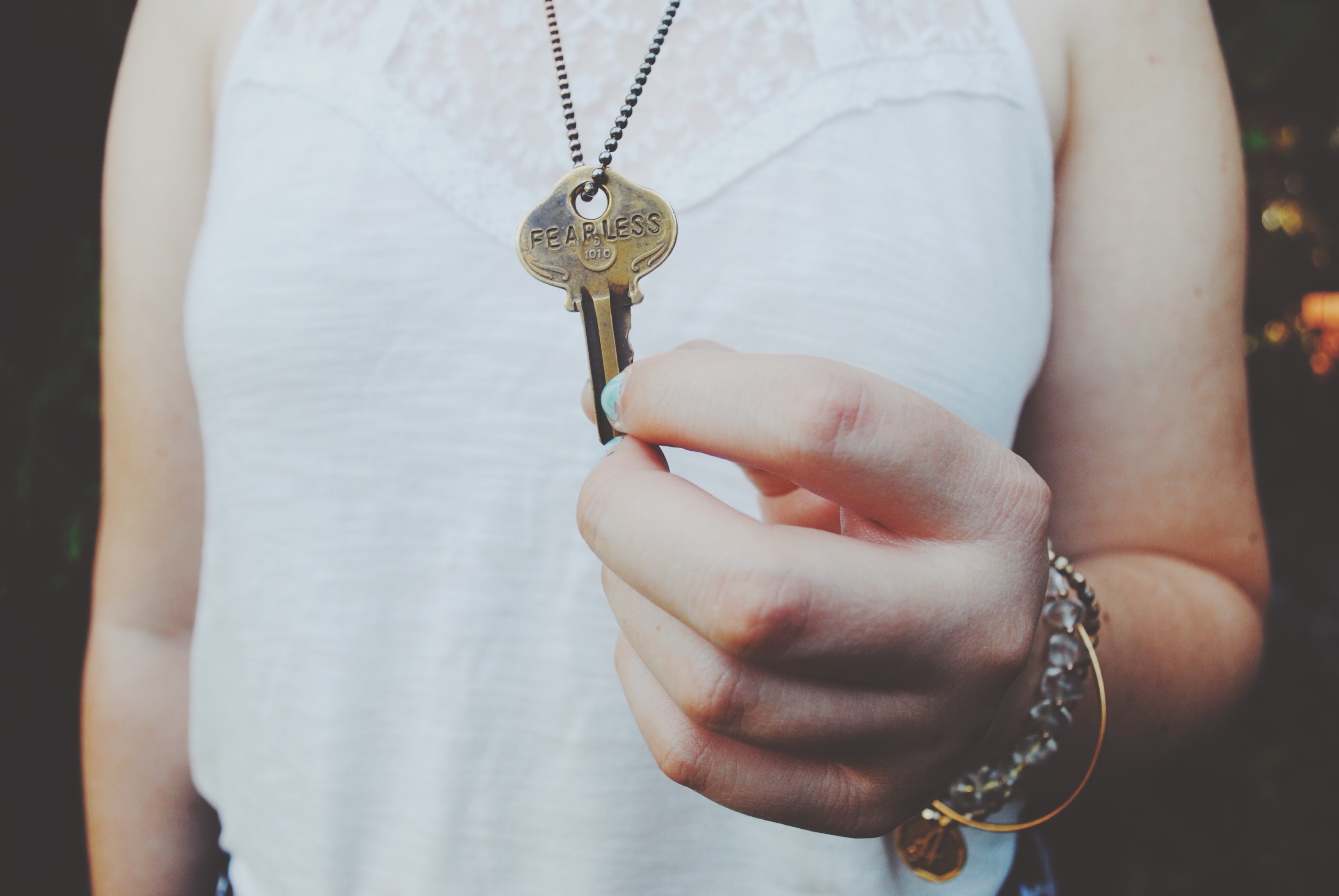 Have you forgotten how to be love?
The focal point of artists, poets, mistrals, and mystics throughout human history, unconditional love has an unreachable essence that most of us never dare to imagine could be realized in our own lives. 
We lose our footing. We forget how to be Love. Our desire to be perfect, to be safe, and to be right gets triggered. We blame and make excuses. We look at the mistake as something that should have been avoided. We grit our teeth.
The Key Isn't What you Think It Is
Is it "luck" that helps us succeed in love? Not in the slightest. Lasting love demands the ability to go unconditional, to soften your self-judgment, to allow yourself to receive an imperfect love from the other humans with whom you are in relationship. It also demands that you pay attention to who crosses your path, that you are fearless in your Yes, and that you have the strength to hold on during dark times.
But it also demands an understanding of the context and cultural conditioning that are still causing confusion in relationships today.