Success occurs through conversations.
In the business world, success occurs through conversations. Conversational Intelligence was identified as one of the top 5 business trends of 2016, and continues to inform development efforts at some of the biggest companies in the world today.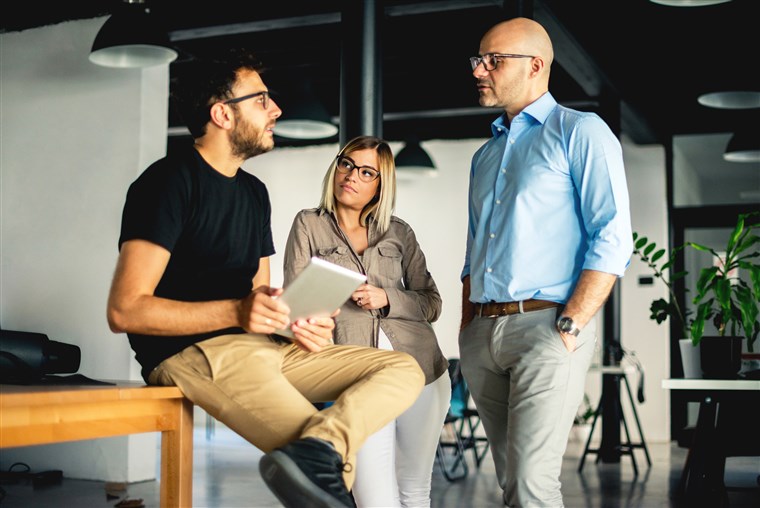 Additionally, our conversations shape our brains and the way we interpret reality.
Choices we make in language and behavior influence our neurochemistry as well as our emotions. We have more influence over ourselves and others than we realize.
But, there are predictable reasons why successful conversations break down. With awareness of what goes wrong and through learning new skills, we can improve the quality of conversations both for ourselves and for our teams.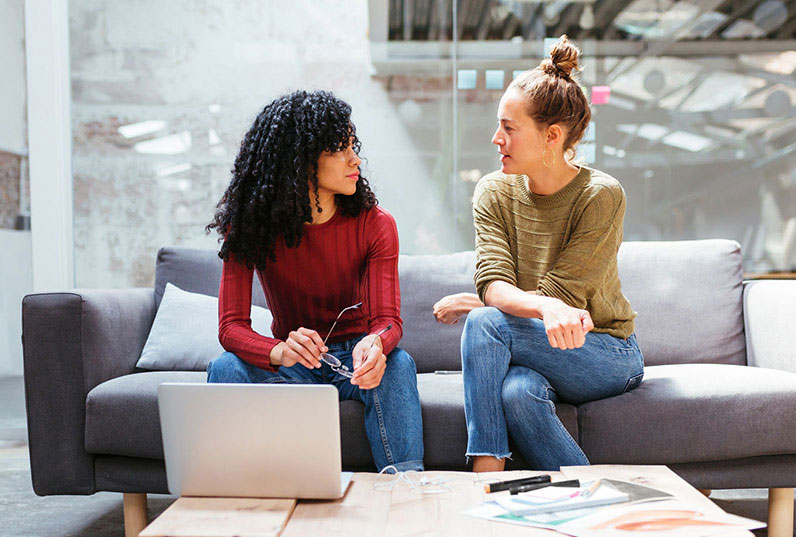 The

relationships

between conversational practices, inclusion and diversity, and the development of connection, innovation, and creativity

The

hidden and visible elements

of successful conversations, as well as how and why conversations break down

Advanced conversational practices

, such as improving the quality of questions asked and reducing the impact of individual blind spots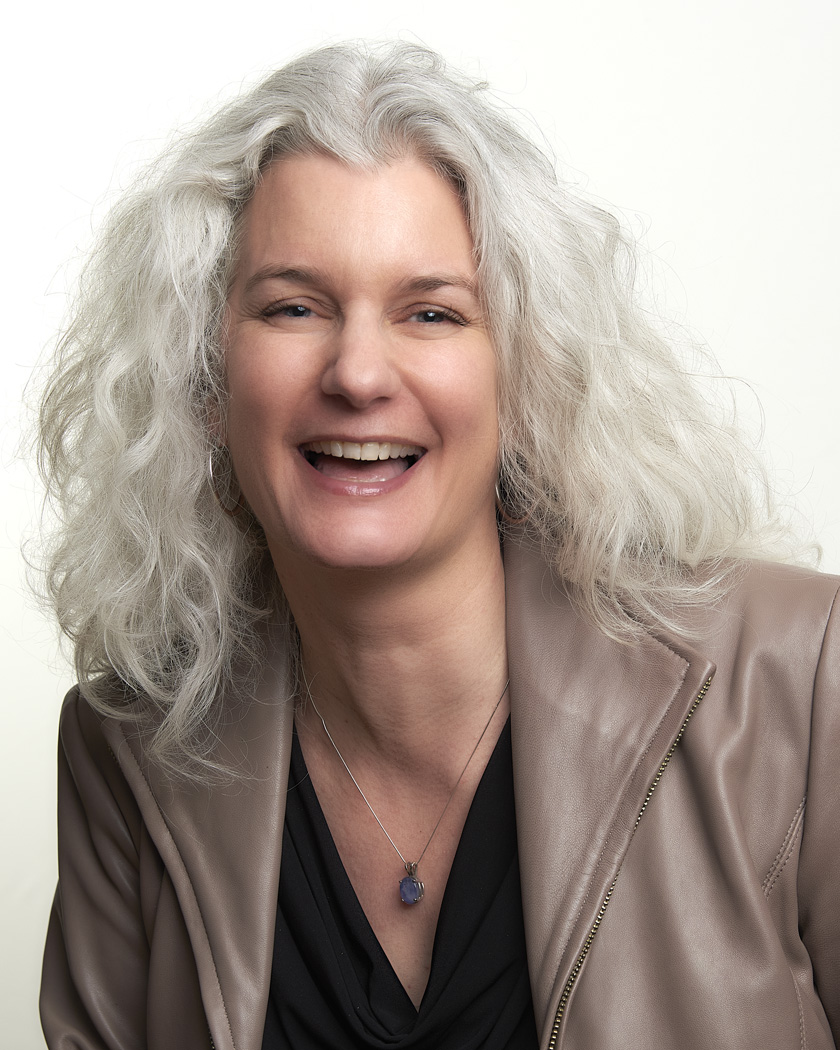 Presented by Kimberly Errigo, MA, MCC
MASTER LEADERSHIP COACH 
Kimberly Errigo is an award-winning executive leadership coach and trusted adviser to entrepreneurs and C-level executives at top companies around the world. With 20 years of experience facilitating growth and transformation for high achievers, she excels at unleashing the creative, outside the box brilliance of smart, talented innovators. Kimberly has been hosted onsite at Facebook and Apple in Silicon Valley, and her client list includes high-potential individuals and senior leaders from the Fortune 500, the US Air Force, and the medical, academic, federal, and legal sectors.
Kimberly's qualifications include the elite Master Certified Coach credential, an honor given to the top 1% of coaches in the world; a Master's degree in psychology; and two teaching credentials in science. She is a subject matter expert in learning and development, coaching, transpersonal psychology, applied neuroscience, and conscious leadership.