You'll receive:
7 modules of training content with audios, worksheets, and exercises
Recordings of interviews with some of my favorite teachers in the ceremonial space
Research that I've collected on shamanism, consciousness research, and altered states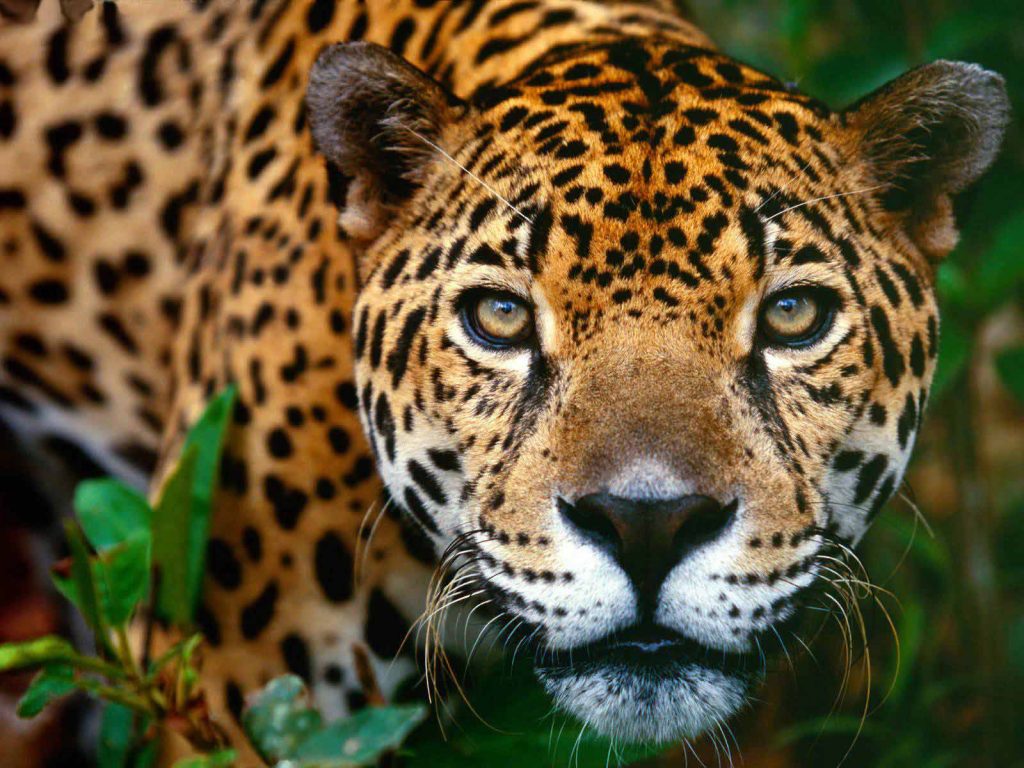 Learn ancient practices that have changed lives for thousands of years
Ceremonies have been used throughout human history to mark transitions in every culture around the world.
But here's the thing ... although everyone knows how to use ceremonies to mark transitions, hardly anyone knows that they can also be used to create transitions. Really, really good transitions … such as serious traction towards the life you really want.
If you're frustrated because meditation, affirmations, and visualization aren't working, join me at the Ceremony Intensive. I'll teach you a better way.
Get instant traction toward the life you want!
There's nothing worse than the pain of knowing that the life you're living is out of alignment with your soul. Because you're on this planet to do something great, and your SOUL knows the truth of that. You were meant for more.
If you're busy, overwhelmed, or maybe even doubtful that things will ever change, this is for you.
You might think that ceremony basically includes waving feathers around and singing kumbaya, but that's not what I teach. When done properly, ceremony is a powerful mechanism for experiencing personal transformation on the deepest levels - and manifesting the life you want.